Chemotargets is currently recognized as a global leader
in predictive analytics solutions for pharmaceutical and biotechnology companies and research institutions.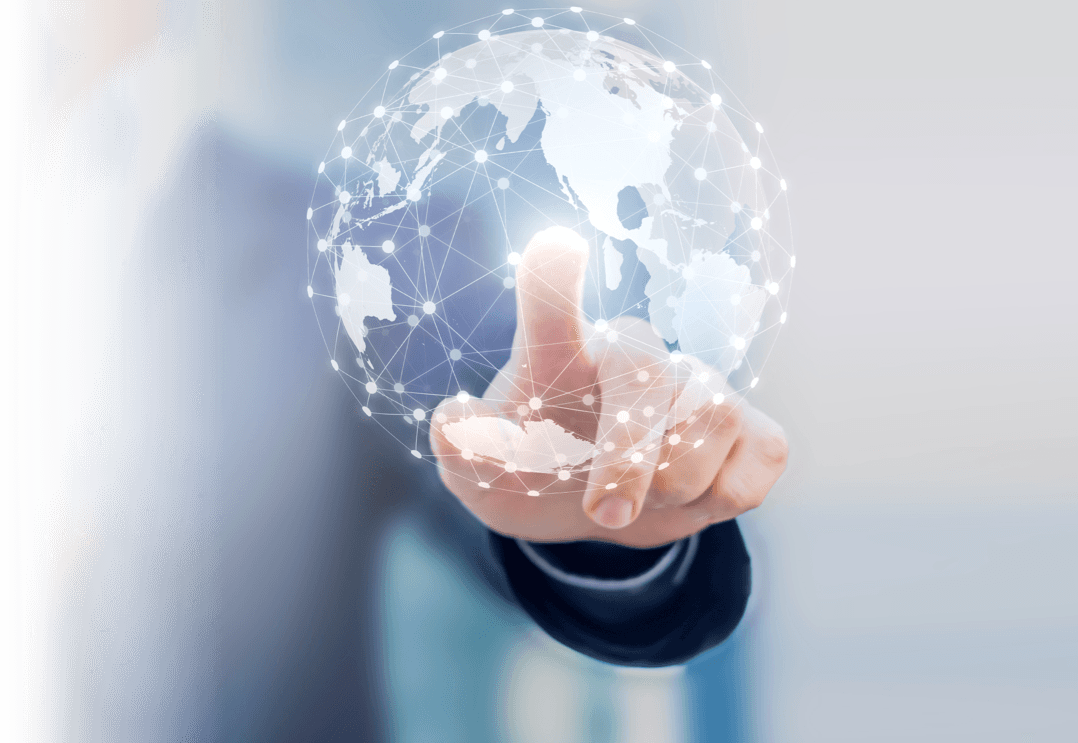 Chemotargets offers customised solutions and assessment services to meet the customer's needs and requirements. Below are some of the most demanded services provided.
DRUG SAFETY
Repurposing drugs requires finding novel therapeutic indications compared to the ones for which they are already approved. This is an increasingly utilized strategy for finding novel medicines, one that capitalizes on previous investments while derisking clinical activities.
REPURPOSING
Chemotargets' proprietary ProSurfScan AI-driven de novo drug design platform uses novel structure-based methods of agnostically scanning the entire surface of a protein structure to perform a virtual fragment-based screening of all possible drug binding cavities.
DISCOVERY
Move Quickly – In the Right Direction
We serve the needs of our global partners by leveraging our expertise across multiple therapeutic areas and in a variety of applications including:

Our set of proprietary methodologies can be grouped to build up multiparametric goals to drive the hit optimization efforts in the desired direction: activity, selectivity, pharmacological profile, ADME profile, etc.
Our integrated technology platform can be used for drug repositioning purposes, providing an old drug with a full list of potential new therapeutic areas of application.

Compound selection
and Optimization
Our in silico screening and profiling capacity can be also used to aid full development from hit identification to clinical candidate.

Chemical expansion of an initial hit directed towards a given target or target profile.

De Novo Design & Scaffold Hopping
Using our methodologies, new molecules can be computationally designed 1) to fulfill specific pharmacological requirements, 2) to gain access to a novel region of the bioactive chemical space and/or 3) to provide a stronger IP position expanding the chemical space around a given molecule.

We are interested in developing win-win collaborative relationships with world class academia, government institutions and centers dedicated to basic research. Our focal point is innovation.
We seek to participate in projects based on scientific excellence and a passion for creating new and differentiated approaches to improve drug discovery technologies and quality knowledge resources. The goal is to develop better and safer therapeutic agents by having a full scope perspective of diseases and the interactions between them.

Our model is based on sharing excellent scientific projects, whether these are driven by drug discovery or are focused on complementing technologies and knowledge platforms. Chemotargets gives its collaborators the opportunity to benefit from its state-of-the-art in silico tools and prediction modeling programs, and in turn our collaborators bring their expertise and knowledge resources in specific therapeutic areas.
Chemotargets also maintains agreements with the full complements of critical drug discovery and development service providers from chemical synthesis to PhaseI clinical trials.
Working with Goverment Organizations
Chemotargets collaborates with multiple government-backed organizations, academic research centers and EU funded research projects. Contact us for more information about our collaboration opportunities.
CONTACT US
REMEDI4ALL
2022-2027
An EU-funded research initiative launched to drive forward the repurposing of medicines in Europe. (Horizon Europe)
www.remedi4all.org

PRIMAGE
2018-2022
Predictive In-silico Multiscale Analytics to support cancer personalized diaGnosis and prognosis, Empowered by imaging biomarkers (H2020-EU.3.1.5.3.).
www.primageproject.eu

eTOX
2010-2016
​Integrating bioinformatics and chemoinformatics approaches for
the development of expert systems allowing the in silico
prediction of toxicities (FP7-JTI).
www.e-tox.net

Chemotargets' proprietary ProSurfScan AI-driven de novo drug design platform uses novel methods of agnostically scanning the target protein to perform a virtual fragment-based screening of all possible drug binding cavities. Fragments are then automatically linked to design effective binding molecules. The AI-driven methods employed by Chemotargets are particularly suited to novel, difficult, previously unaddressable targets as well as drug targets for which high isoform selectivity is required. ProSurfScan is part of a complete suite of AI-driven drug discovery tools which are in routine use within Chemotargets that include CLARITY, the industry-leading software platform for anticipating the safety of new drug molecules. CLARITY is currently in use in many of the top pharmaceutical companies worldwide and at the US Food and Drug Administration.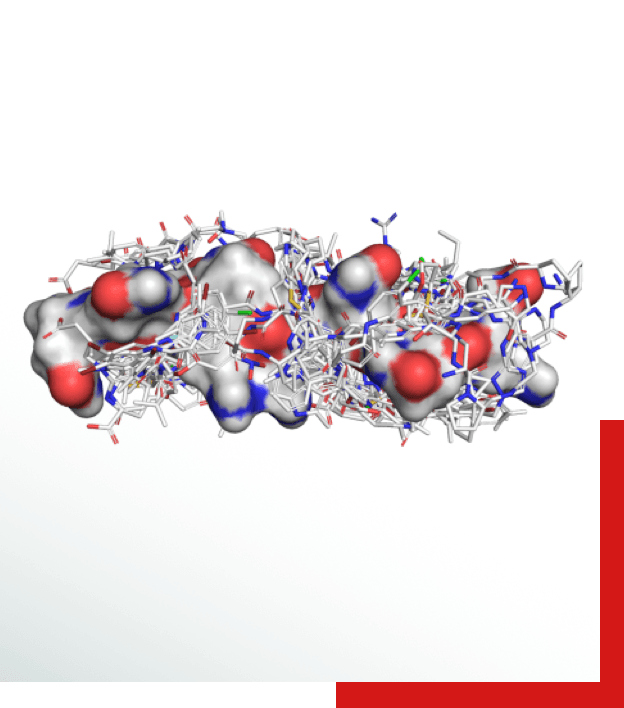 Reference
Chemoisosterism in the proteome. Jalencas X, Mestres J. J Chem Inf Model. 2013 Feb 25;53(2):279-92. doi: 10.1021/ci3002974. Epub 2013 Jan 24. PMID: 23312010.